Products with customized design
WE MANUFACTURE  HEADBANDS, BEANIES, NECK WARMERS, ARM SLEEVES and more
FOR EVERY TEAM
Do you belong to a sports club, a corporate team, or a group of friends you work out, run or play volleyball with, and do you want to have something that everyone can recognize you are one team?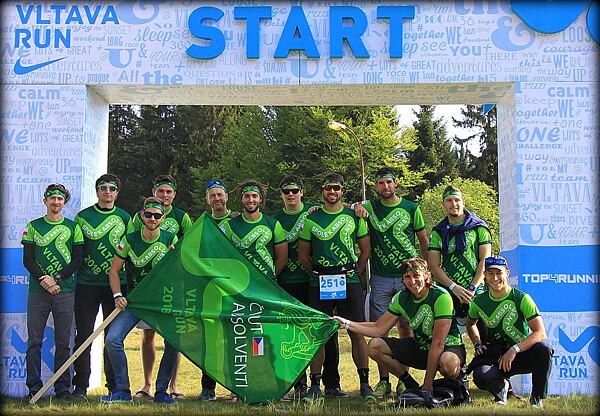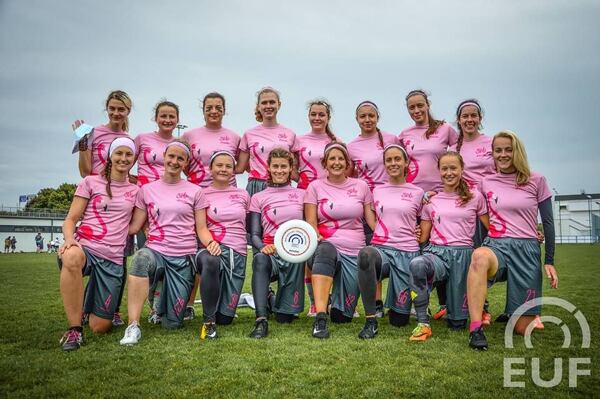 ---
Who already wears the Bjež brand?
How does it work?
First, we need to discuss what your ideas are. Would you like a stylish hairband or a wide version suitable for summer or winter? Maybe also a neck warmer or a cap to go with it? What graphics do you envision and do you have them ready or will we design them together first? For how many team members will we make it?
For inspiration, check out the gallery below or one of the headbands you'll find in the store.
The minimum quantity for the production of a customized design is:
22 pcs– Hairbands STYLE
22 pcs – Summer/winter headbands (wide)
22 pcs – Neck warmer
25 pcs – Beanie
2. We create a customized offer
We will send you a sample of our work and agree the details together. The price of products with individual design depends on the order quantity. The more, the lower the price. Write us the quantity you want and we will send you a customized offer.
We have made team headbands for many large and small teams, but also for groups of athlete friends or even for a group of colleagues from a company. We thank you all for your trust!
3. We create a graphic design
For the graphic design we will need documents in a good quality. The images should preferably be delivered in vector graphics (simple jpg format will not be enough to create a nice design).
If you want to match the headbands to a jersey or other outfit, the selected CMYK or PANTONE color codes are very helpful. If you don't know or can't figure out the exact color code, that's not a problem. Just send a photo of the jersey or other item of clothing you want to match the color to. We will do our best to match the graphics and colors.
In terms of graphics, almost anything is possible. With team headbands with your own design, you'll be original and won't get lost in the crowd.
The price for the graphic is 39 EUR + VAT and refers to 1 graphic in one color.
How does it work?
4. Agreement, final order
Our experienced graphic designers will prepare the design and send it to you for approval. Once you approve the design, we ask you to send us your billing information and pay 50% of the final order price.
The price depends on the quantity ordered, and the more pieces ordered, the lower the price. If you tell us the quantity in advance, we will tell you the exact price immediately.
5. How long will it take?
Once we receive a payment on our account, we start production. This takes 2-6 weeks, depending on the type of headband or other products, the availability of materials and the seasonal workload of our factory.
As soon as we finish the production, we will send you the payment information. The deposit is made, you can pay the balance by bank transfer. Once we know everything we need (or the payment has arrived in our account), we will go to step 7. One more important detail: In case of team headbands we make custom products (we make exactly according to your wishes, with your logo, pictures and graphics just for you) and in this case it is not possible to use the legal period of 14 days to withdraw from the purchase contract.
7. Everything runs smoothly
Immediately after payment, we will arrange the shipment and send the goods to you.
Then we look forward to your photos and reports about how happy you are as a team with our products and how they look on you!  Any photo with the hashtag #bjez on Instagram makes us very pleased.
---
Thank you for your trust!
You want to ask a question or order something special for your team?
Write us at hello@bjez.eu or call us at +420 731 138 582.
We look forward to working with you!