BJEŽ brand ambassadors and collaboration
We are a small company and although we love the sports world and are active ourselves, we simply can't cover all sports disciplines. That's why we wanted to find someone who could help us spread our idea and products to other athletes and different sports, which we are not able to do ourselves. And brand message sounded like the right term for our expectations of this task.
How do we choose our brand ambassadors?
In the first place, it must be a good personality. Someone who fits in with us, who matches our ideas of a sporting character, who is successful in their sport, who has a healthy attitude to life and exercise, and who can inspire us, the ordinary sports enthusiasts, with their behavior and performance. We choose our ambassadors or they find us by themselves. It must be a person who has already achieved something, and it is not just about the number of victories, medals and trophies. It could be an interesting activity that motivates others, helps others, is skillful and, as we write above, could be a motivation for all of us. If we hear about someone like that and it even "clicks" at a personal meeting, then the cooperation works out great.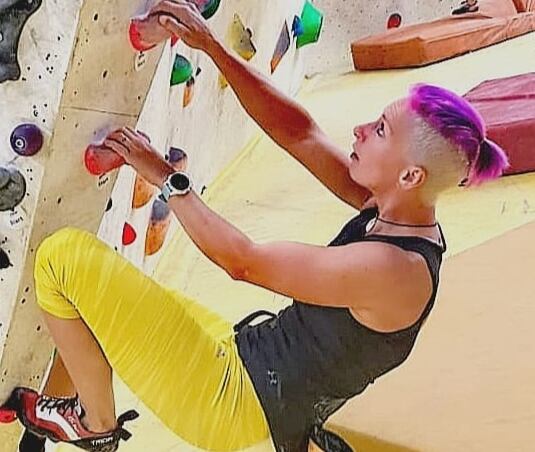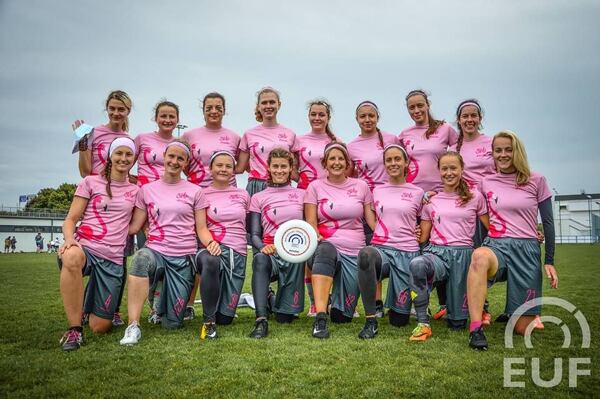 Would you like to collaborate with us?
The brand ambassadors work with us on a long-term basis, in most cases they become our friends. However, we are also happy to establish only a short-term collaboration. We are regularly contacted by people who have a social media account, use our products, like them and want to work with us. If you are also one of them and interested in collaboration, please read the following information.
Who is welcome to work with us?
* Someone who leads an active life and also actively informs about it in his/her social networks (not only).
* Someone who knows our products and has ideally already tried them.
* Someone who has at least 2,000 followers on his/her social networks with whom he/she interacts knows who his/her fans are and likes to share content from his/her active life with them.
*Someone who is creative doesn't expect us to tell him exactly what to do. We agree on the form, but the content is up to him/her alone.
When we agree to work together, we first start with a small project to get to know each other. An extension of the cooperation is possible only after some time, after evaluating the effectiveness and in case of mutual satisfaction.
What do we offer?
Entry package of products
Possibility to select additional products according to the results of online performance
Possibility to extend the collaboration (individually depending on the activity)
Advertising on our social networks when your activity inspires our fans
Being part of the #bjez community
Want to talk about a collaboration? Contact us.
If you are an active person, like to exercise in nature or in the gym, know our products, have already tried a few of them, you like what and how we work and you have in mind a collaboration with us - then just write us something about yourself! We will then discuss the possibilities and if it fits, we will be happy to work together!