Hairband bjež SINGLE BUSH BW
Inspired by thorny Australian shrubs, the design in black and white contrasts perfectly with the fineness and softness of the slim hairband. Your hair will stay in place thanks to this special hairband!
General information
| | |
| --- | --- |
| Care | Headband wash by hand, occasionally also in the washing machine in the gentle / sports program (30 - 40 ° C). Do not use fabric softener! |
| Dimensions | 1 cm |
| Weight | 5 g |
| Material | 90% polyester, 8% elastane, 2% silicone |
| Activity | Hiking, Ball sports, Cycling, Indoor sports, Everywhere, also in free time :), Running, Basketball |
| Producer | Bjež Original s.r.o. |
| Sizes | Size tables |
Description
Hairbands of the series SINGLE
The hairband is:
·        Adjustable: the size can be adjusted according to the circumference of the head, fits girls 4 years and up
·        Comfortable: light and soft, does not press anywhere and is comfortable to wear
·        For any performance: the hairband can be worn during sports, but also in class or other activities where the hair should not interfere with the face.
·        Original Czech product: design by Czech graphic designers and artists. Production takes place entirely in the Czech Republic.
The color tone of the headband may be slightly different from the photo due to monitor settings. For a better imagination, read the product description with more information or contact us.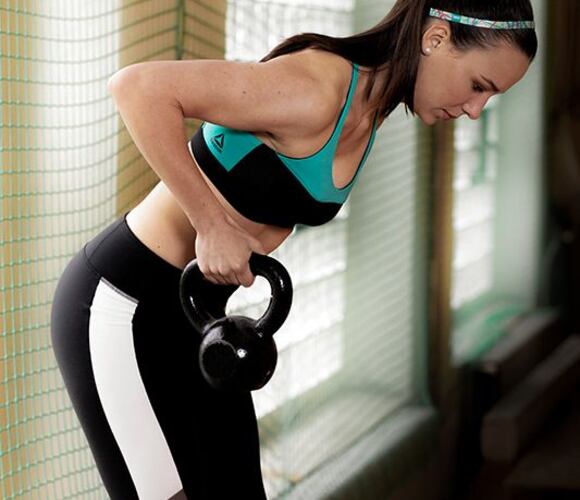 How to wear the hairband properly?
The hairband is worn classically like all the others. Use the slide closure on the elastic band to adjust the size so that the hair band sits loosely on your head. Do not tighten it, it will fit perfectly.
Don't be afraid to try it out - the hairband holds best when it's loose, doesn't press, and is pulled just right and not tight. The trick to non-slip is in the velvet - it sticks to your hair and won't move!
For running, volleyball, skating or even under a bicycle helmet, you will not feel the hairband at all.
If the hairband presses on the head, does not fit properly or the back part (the elastic band) shifts, the hair band is not worn properly - probably too tight. If the hairband falls off your head (even though it sits loosely on your head), the size is too small. What to do? Contact us and we will be happy to advise you or adjust the hair band so that it fits you well.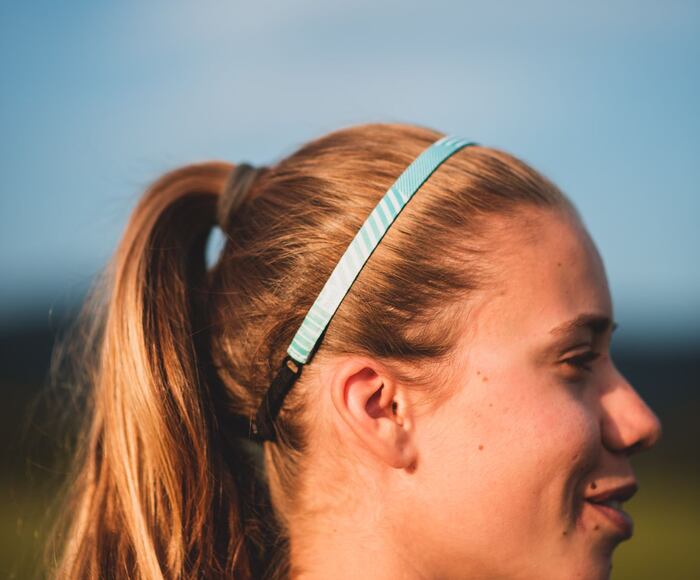 Hairbands SINGLE
Like all our other products, these slim "single" hairbands are also made by the skilled hands of sewers in our own factory. Many other people are involved in the production process, from the designer to the printer to the sewer and other important people who make sure that the hairband reaches its new wearer. Also this narrow hairband does not slip, does not squeeze and works great despite its light weight.
Customer reviews
Reviews
(2x rated)
Arithmetic mean of the 2 rating given.